The world of bikes is a beautiful thing. If you are interested in motorcycles like I am then you can simply get lost in it and not care about a thing in the world. But it comes with a price as you will see. While they are cheaper than cars, if you are into exotic stuff like I am then they still come with a price. It could cost you thousands of dollars or even millions to own one.
I am here to tell you about such bikes. Bikes that cost you the same amount of money as a mid-size house but still feel like they are worth it. So, we are here to talk about the costliest bikes on the planet and the results in there might surprise you because it is not just supercars that cost you millions there are two wheels that cost the same.
Neiman Marcus Limited Edition Fighter
The tag of the most expensive bike in the world goes to the Neiman Marcus limited Edition Fighter. Costing around $11 Million apiece, it is easily the most expensive motorcycle that you can buy. Made by the American chain of Luxury department stores Neiman Marcus, the beast was originally sold in an auction with a starting price of $110,000 but eventually sold for a whopping $11 Million.
1949 E90 AJS Porcupine
The oldest bike in the list, the 1949 E90 AJS Porcupine is the second most expensive bike in the world. It was the bike that won the world championship for Les Graham in 1949 and so it is easy to understand where the price comes from. Only four of them were ever made and is only for the uber rich. It comes with a price tag of $7 Million a bike.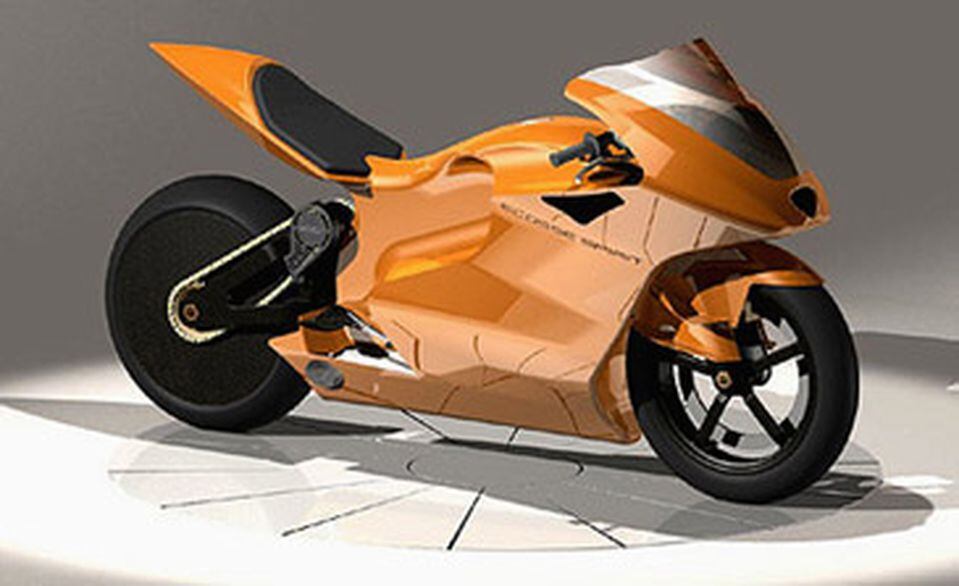 Ecosse ES1 Spirit
The third most expensive bike in the world is the Ecosse ES1 Spirit. A limited edition motorcycle made from a titanium frame, It is one of the fastest motorcycles in the world with a top speed of 370 KM per hour. It costs around $3.7 Million per bike and if you want to own one now, you will have to go to the Ecosse headquarters and take one out for a spin.
Yamaha BMS Chopper
If you look at the bike, you know that it does not come cheap. Made by Yamaha, one of the world's leading motorcycle manufacturers, the BMS chopper is a beast that is not meant for the road. Powered by a 1.7 litre Yamaha engine, it is a piece of mechanical art and is almost coated in whole by 24-carat gold. It costs $3 Million if you want to buy one.
2019-09-20